The unique joy of a
beach VACATION in Romagna
Since 1948 Campana Family
Welcome to a typical 3-star hotel of Romagna, located a few meters from the beaches of San Mauro Mare.

All the wellness you want, at the Hotel

Villa Verde in San Mauro Mare
Yes, because, for so many years, our family has been working to make you experience your dream vacation in San Mauro Mare, filled with long days spent on the beach, fun, kindness and smiles.
By choosing Hotel Villa Verde you will find yourself by the sea. You can wake up in the morning to the sound of the waves and the call of the seagulls.

We are the ideal choice
if you are looking for:
with spacious rooms and all the amenities
your 4-legged friends are always welcome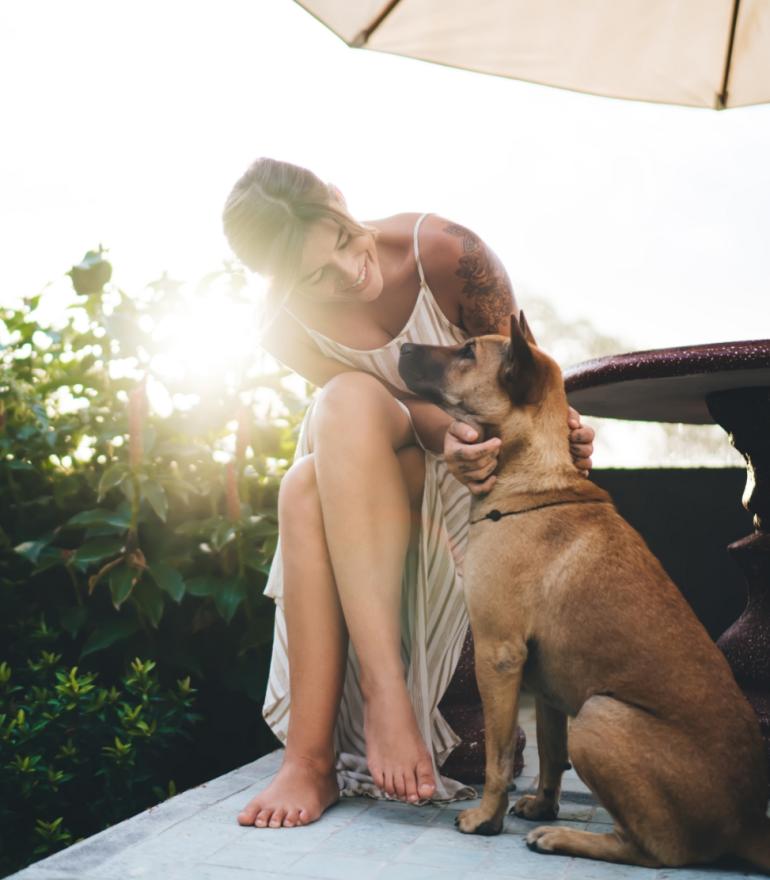 hearty breakfast until 11:30 a.m.
we are open during the major trade fairs
Very convenient
beachfront location
Close to the beach
Right in the town center
with paid

parking


always available for our guests
The ideal starting point to:
GO TO THE AMUSEMENT PARKS
The ideal starting point to:
ENJOY THE DELICACIES OF ROMAGNA
The ideal starting point to:
VISIT CITIES OF ART AND VILLAGES
LOTS OF SERVICES


AT YOUR DISPOSAL
The breakfast
In the morning, we let you wake up whenever you like because our sweet and savory breakfast is available every day until 11:30 a.m.

The pool
You can take a break from the beach by dipping into our heated pool and then letting the various cervical waterfalls ease the tension in your body.

The rooms
Spacious and almost all with balconies overlooking the sea, they allow you to start your day off on the right foot. With a view like that, it's impossible not to!