From the balcony overlooking the sea, you can start your day with the gentle sound of the sea.
And the calls of seagulls. Enjoying the sea air and the wellness.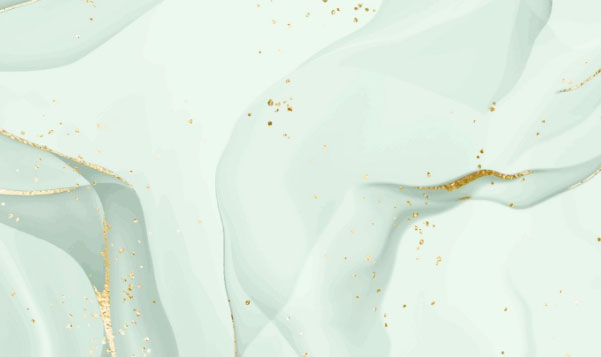 The rooms of our hotel in San Mauro Mare offer you simple, welcoming and functional spaces. All this just a few meters from the sea. There is everything you need to feel good and relax at the end of your day at the sea: air conditioning, Wi-Fi connection, TV.
The rooms are spacious, ideal even if you're traveling with your family.

Upon request, we provide everything you need for your children, including cribs, side rails, bumpers and folding beds.
Double, triple, quadruple and even quintuple rooms are available. We do not have bunk beds, but only regular ones, and the orthopedic mattresses guarantee a great night's sleep.

All the services
of our rooms:
Air conditioning
Ultra-fast Wi-Fi connection (over 100 Mb/s)
Bathroom with shower
Hairdryer
Telephone
Complimentary toiletries
TV
Safe
Balcony (sea view in most rooms)
Cribs, side rails, bumpers and folding beds upon request