Fun and excitement. Going on vacation in Romagna means opening yourself up to many different opportunities.
Find out what to see on vacation in San Mauro Mare!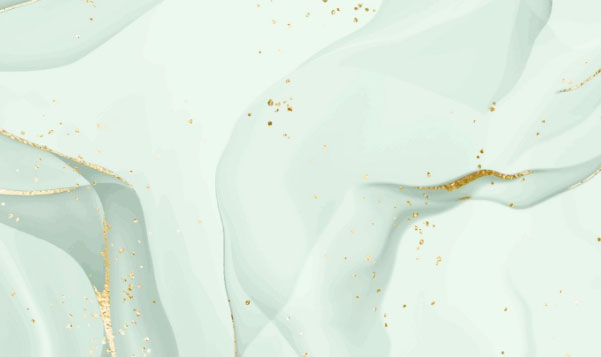 You have arrived in Romagna, where there are endless opportunities to have fun and discover the area.
Your stay here in San Mauro Mare can become a real experience. Not everything revolves around the sea, because you can enjoy many different experiences, visit cities or have fun in the many theme parks. The possibilities to take a break from the beach are truly endless.

In this section we list some of the attractions in our area, amusement parks and places that will make your vacation even more enjoyable. A few kilometers from us there is Mirabilandia, an amusement park loved by young and old, but also Atlantica in Cesenatico, the kingdom of fun in the water. If you want to visit some of the cities in the area, don't miss Rimini or Cesenatico!

theme parks
One of the main attractions is definitely Mirabilandia (26 kilometers away), an internationally renowned amusement park located just a few kilometers from San Mauro Mare. Here, young and old alike can enjoy exciting adventures on breathtaking roller coasters and spectacular attractions of all kinds. With a mix of adrenaline and magic, Mirabilandia is the perfect place to spend an exciting and joyful day.

If you love water and action, you can't miss the Atlantica water park in Cesenatico (10 kilometers away). With exciting water slides, wave pools and play areas for the little ones, Atlantica is the perfect destination to spend a carefree and fun day with family or friends! In addition to the 6 fantastic pools with water slides, there is also plenty of entertainment, along with parties and shows.

Italia in Miniatura is also not to be missed: a unique theme park in Rimini that shows miniature replicas of famous Italian sights, such as the Tower of Pisa, the Colosseum in Rome, Pompeii and Venice. A unique and fun experience, a journey across Italy in one day! There are also many fun experiences, such as a gondola ride on the Grand Canal in Venice.

Fiabilandia (23 kilometers away) and Oltremare (32 kilometers away), two more amusement parks located just a few kilometers away. Fiabilandia mesmerizes the little ones with fairy tales and magical attractions, while Oltremare offers the chance to discover nature and biodiversity in depth, with exciting shows and interactions with marine animals. Unforgettable experiences for the whole family, both fun and educational!

cities
Near San Mauro Mare is Cesenatico (7 kilometers away), a picturesque coastal town that will fascinate you with its romantic canal port designed by Leonardo da Vinci. Here you can wander around while admiring the traditional fishing boats. When you get hungry, enjoy the delicious local cuisine in the restaurants along the canal port.

Rimini (18 kilometers away) is a timeless historic city. Not only will you be amazed by the beautiful waterfront, but also by its historic center. Visit the magnificent Arch of Augustus, the Malatesta Temple and Castel Sismondo, which tell the ancient history of this timeless city. Furthermore, Rimini offers wide and well-equipped beaches, where you can enjoy relaxing and fun times.
San Marino (36 kilometers away), one of the oldest republics in the world, is located just a few kilometers away and is an absolutely must-see destination. The Old City, with the Fortress of Guaita and the Palazzo Pubblico (Public Palace), offers spectacular views. The Basilica of San Marino, a masterpiece of religious art, captivates visitors. With the State Museum and the picturesque streets of the historic center, San Marino mesmerizes with its thousand-year history and unique features.

Gradara (47 kilometers), a town included among the Borghi più Belli d'Italia (Italy's Most Beautiful Villages), is a lovely medieval village situated in the foothills of the Marche region and offers a romantic and charming atmosphere. The picturesque Fortress, the setting of the famous love story between Paolo and Francesca, offers bucolic views of the surrounding countryside. The cobblestone streets, ancient walls and intimate atmosphere make Gradara a must-see destination if you love history and romance.