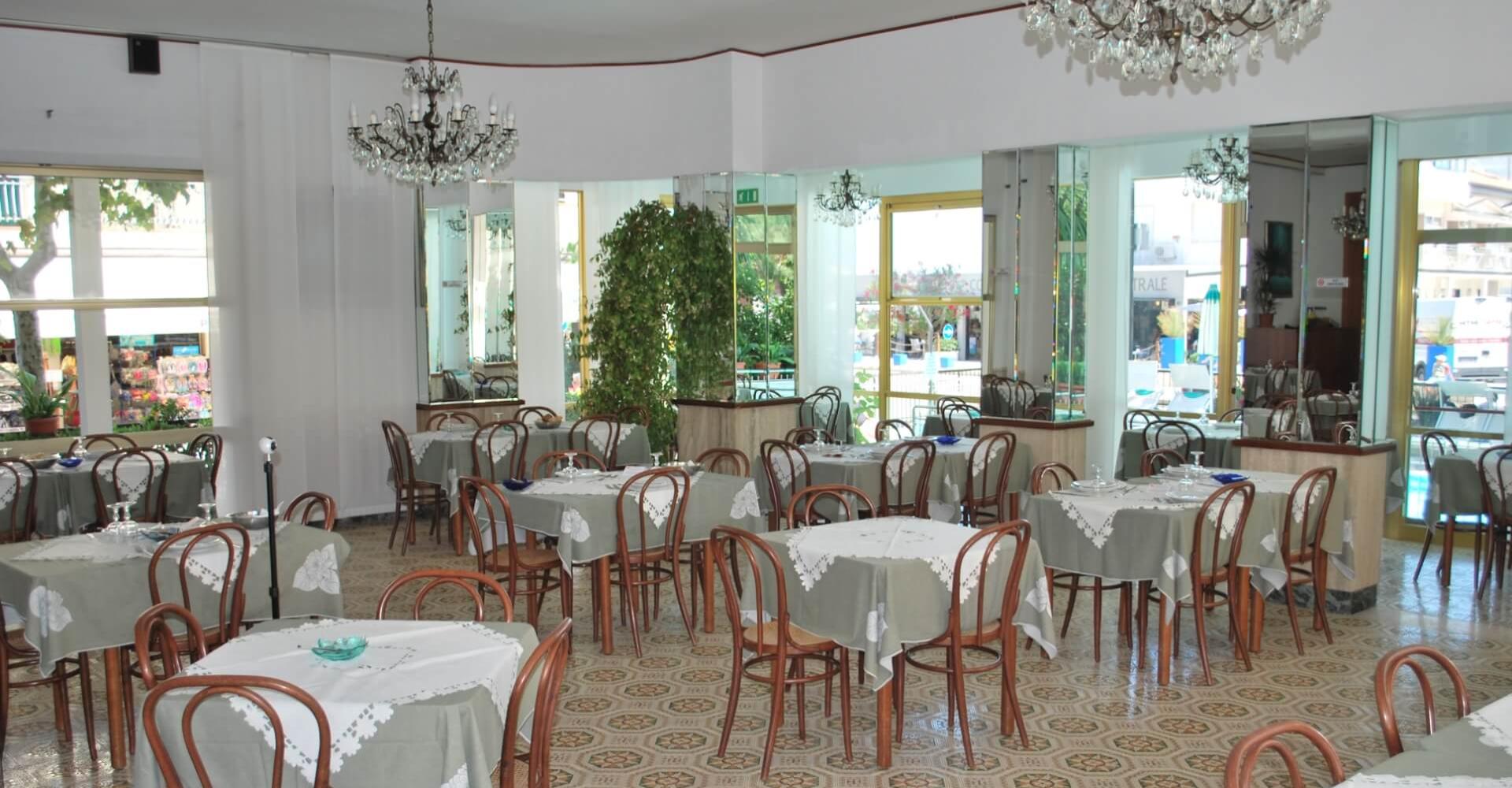 A mouth-watering breakfast at our hotel in San Mauro Mare.
You can enjoy homemade cakes, local cold cuts, fruits, bread, eggs and more until 11:30 a.m.!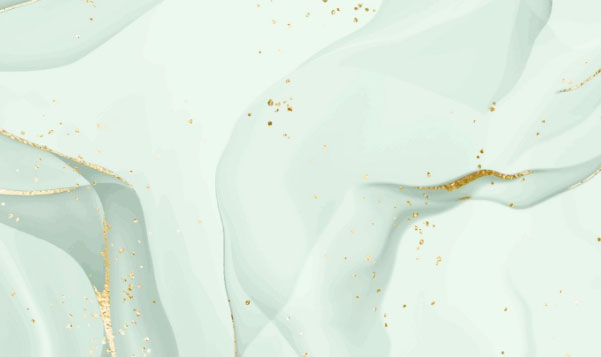 If you like to wake up calmly on vacation, walk out of your room in no hurry, and find yourself in front of a buffet full of sweet and savory treats, then you've come to the right place!
At the Hotel Villa Verde in San Mauro Mare, we love to spoil you with lots of delicacies in the morning.
And we do it until 11:30 a.m.
We prepare the cakes every day. They are many, delicious and all different. There are also savory treats, including bread, eggs, as well as local cheeses and cold cuts.

There is no shortage of fresh fruit, as well as yogurt, fruit juice, and cereals. The bread is fresh, too, and it is perfect to spread with jam and butter. And then there are the cream puffs and colorful cookies that even the children love.
You can choose whatever you like, have seconds...fill your belly with good food!
Are you celiac or lactose intolerant? We have delicious dishes that allow you to eat safely!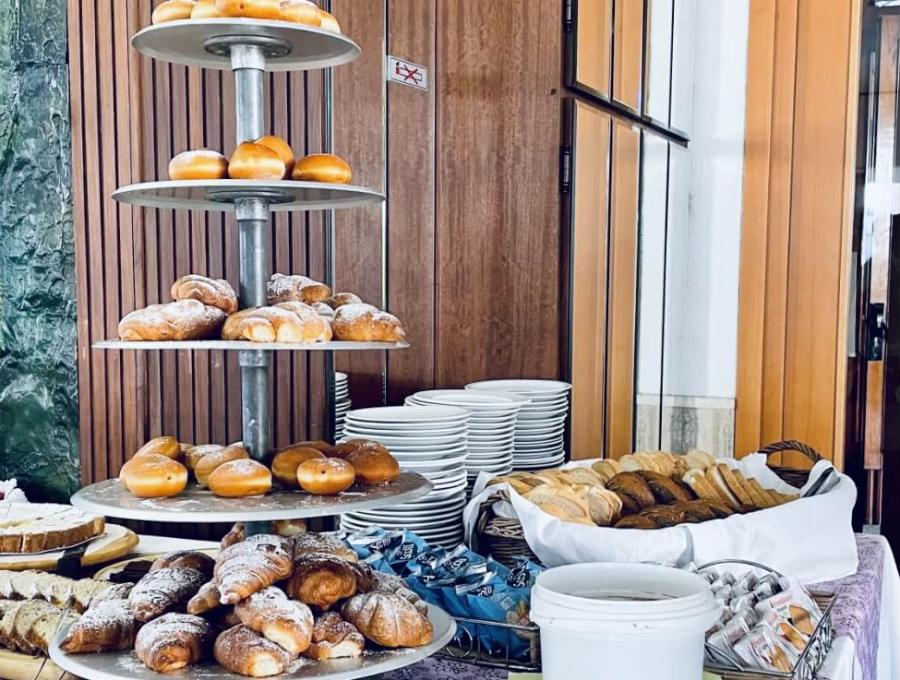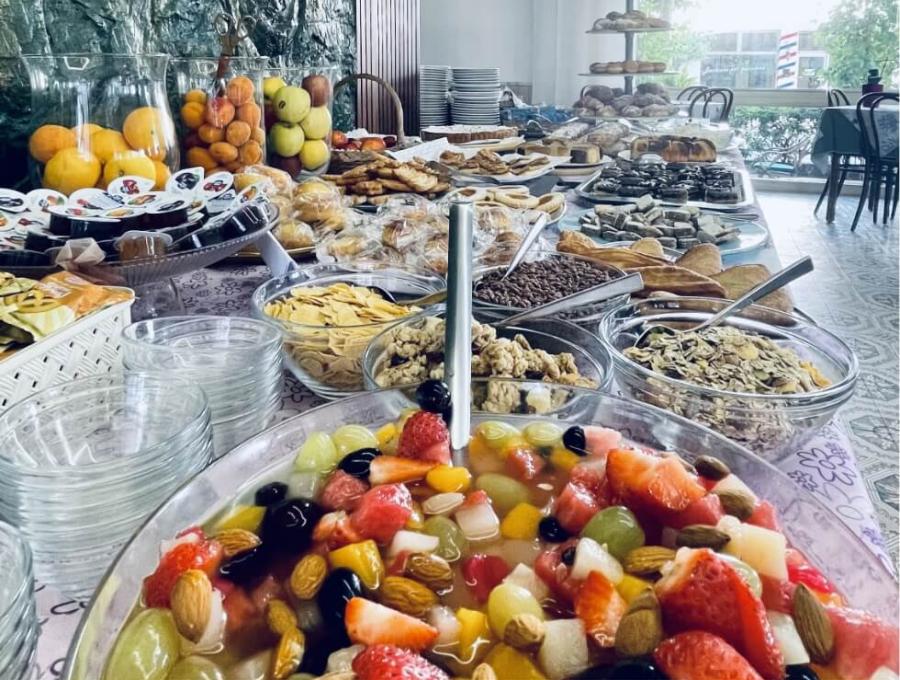 Lunch and dinner
Treats and delicacies at the hotel
If you don't feel like getting out of the hotel for lunch and dinner, you can eat at our place! We prepare quick and tasty dishes. Juicy hamburgers, sandwiches and piadinas stuffed as you like, crispy pizzas, mixed salads and high-protein salads, a selection of local cold cuts along with the ever-popular piadina romagnola.